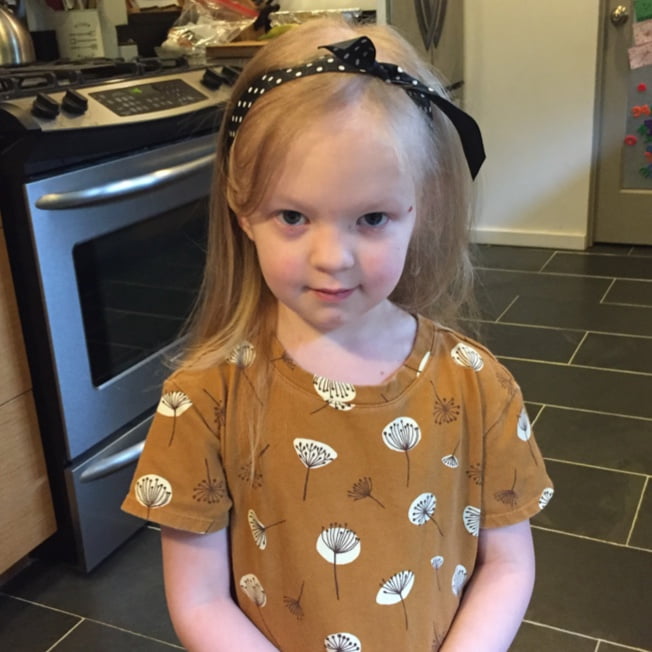 "When we found out Leighton was allergic to her [E. coli-derived] asparaginase therapy, it was the first time in treatment that we hit a fork in the road."
- Leighton's Father (Actual Patient Family)
How RYLAZE can help
May prevent missed doses
RYLAZE offers a different source of asparaginase, which doesn't come from E. coli. This may help fight acute lymphoblastic leukemia (ALL) and lymphoblastic lymphoma (LBL) by preventing or limiting missed doses and maintaining the effectiveness of treatment. Patients who miss asparaginase doses are at greater risk of negative outcomes such as relapse, so it's important for asparaginase therapy to continue after an allergic reaction. Switching to RYLAZE can help asparaginase therapy finish uninterrupted.
Talk with the healthcare team about treatment with RYLAZE.
Why was RYLAZE developed?
RYLAZE was developed by medical scientists for patients who experienced an allergic reaction from asparaginase therapy derived from E. coli.
Without an alternative type of asparaginase therapy, many patients went without this essential part of treatment.
RYLAZE was derived from Erwinia chrysanthemi to give patients another option after experiencing an allergic reaction from E. coli-derived asparaginase.
How RYLAZE was studied
RYLAZE was studied in a clinical trial of 167 patients (ages 1-25) receiving an injection into the muscle. Data from these patients were used to predict asparaginase levels for 2,000 virtual patients. All patients had ALL or LBL and experienced an allergic reaction while receiving asparaginase therapy derived from E. coli, along with their chemotherapy regimen.
RYLAZE study results
The Food and Drug Administration (FDA) approved RYLAZE as part of a multi-agent chemotherapy regimen for the treatment of ALL and LBL based on the results of the study.
The study showed that RYLAZE maintained effective asparaginase levels in the body and met safety requirements specified by the FDA.
Approximately 9 out of every 10
virtual patients achieved and maintained asparaginase levels considered to be effective for treatment.