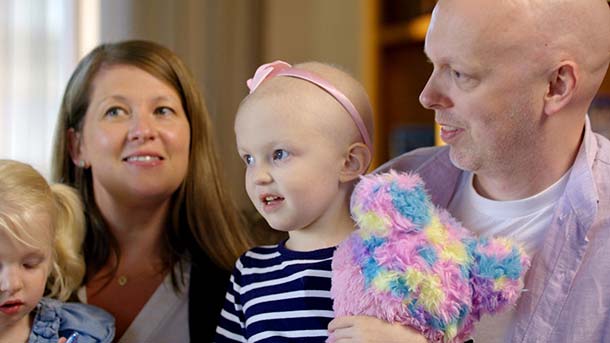 After an allergic reaction
to E. coli-derived asparaginase
RELY ON RYLAZE®(asparaginase erwinia chrysanthemi (recombinant)-rywn)
to continue the asparaginase journey
Learn how RYLAZE can help
Explore how RYLAZE can keep asparaginase therapy moving forward
Doctors use asparaginase therapy as part of the treatment plan for blood cancers known as acute lymphoblastic leukemia (ALL) and lymphoblastic lymphoma (LBL). Some people may experience an allergic reaction, also called a hypersensitivity reaction, to asparaginase derived from E. coli. When this happens, switching to RYLAZE can help prevent missed asparaginase doses.
ALL & LBL
These rare cancers of the blood and bone marrow are most common in children, adolescents, and young adults.
ALLERGIC REACTIONS
Allergic reactions can interrupt essential asparaginase therapy and keep it from working correctly.
RYLAZE
After an allergic reaction, switching to RYLAZE can help patients finish asparaginase therapy as intended.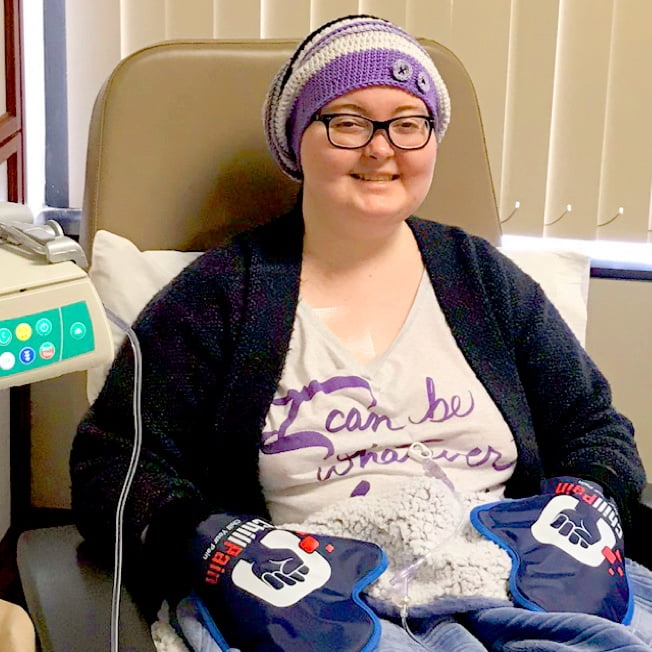 "I don't think I realized how serious the allergic reaction was. Not only was my current therapy [E. coli-derived asparaginase] adversely affecting me enough that I had to stop receiving it, but I needed a different asparaginase therapy to achieve the same effect."
- Caroline (Actual Patient)